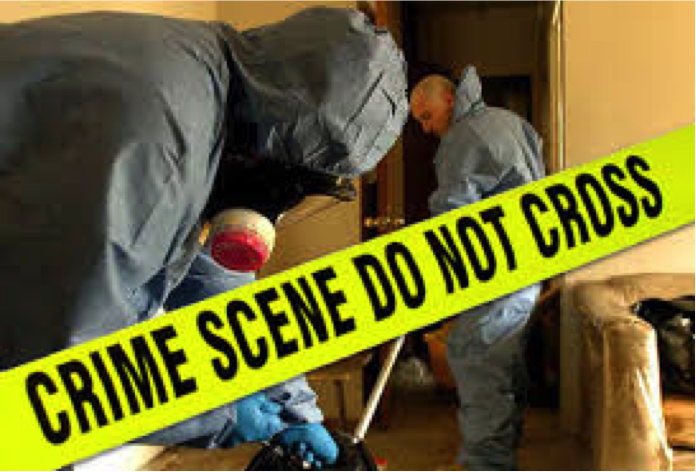 While most people would imagine that cleaning things up would just involve a bucket of water, some bleach, mop and gloves and you're all set to go, crime scene cleanup is a whole different thing. That is why there are professional Crime Scene Cleaners because there are certain situations where people might contaminate a scene or even get infected themselves.
Most crime scene cleaners get about 150 or more jobs a month cleaning different things. Although most crime scene clean up involves suicides at motels or hotels, there are other times where they would also have to do some clean up.
For instance, there was a situation where a police officer cleaned up blood on the back of his car and contracted hepatitis. He sued the state and got a huge payment out of that. That is why now when suspects would bleed, vomit or spit on a police officer's car, they are not allowed to do the cleaning themselves, they need professional crime scene cleaners to deal with it.
Sometimes crime scene cleaners will be called to prison when there are bloody fights that have erupted. These are situations that isn't for everyone to take care of.
Don't think that you can just take matters into your own hands. Hire crime scene clean up professionals to do the job for you to ensure your safety as well.